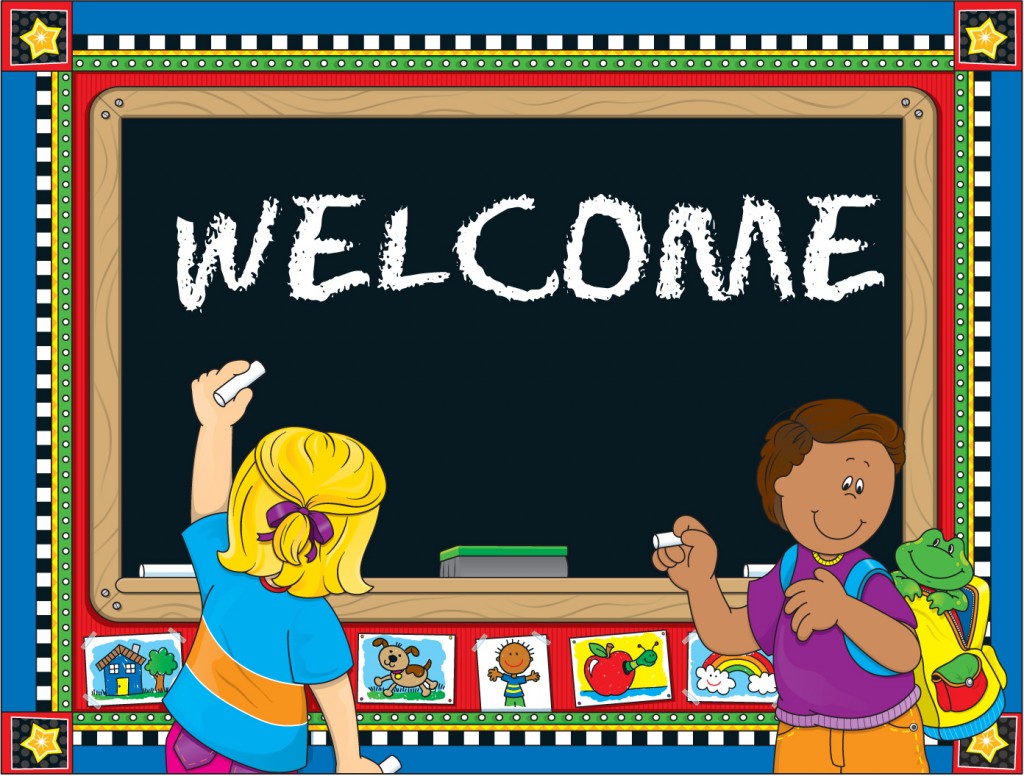 Welcome to Northside Bible Academy and thank you for your interest!!
Northside Bible Academy was formed as a ministry of Northside Bible Church, to enable parents to take responsibility for their children's academic, emotional, and moral growth through teaching at home.
We believe in the family and in its ability as an institution to instruct children in the most positive and loving environment possible.
Northside Bible Academy is designed to offer support through record keeping, information sharing, meetings, field trips, co-op classes, and other events.
We accept new enrollments all year.
You can register in one of three ways.
1. In person: Schedule a meeting or drop in on one of our open office days. Please contact the school to schedule. Meeting location is primarily at the church but can be flexible if needed. This is the best option if you have questions or concerns.
2. By Mail: Print the forms from the website, fill out, and mail with payment to Northside Bible Academy, 2700 N. University Blvd., Mobile, AL 36618
3. By Email: Print the forms, fill out, and scan, or use a PDF editor. Email the completed forms as a PDF to Northsidebibleacademy2700@gmail.com
Payment can be made via cash, check, money order, or PayPal. Credit cards will also be accepted thru the church website.
Cover fees are $50 per family per year with a $25 registration fee the first year. So newly enrolling families are $75 and renewals are $50 for every year thereafter.